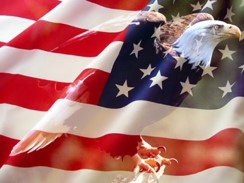 Active duty military including active reserve may obtain the enhanced carry permit; you must have a copy of your active duty orders with the application.
Veterans may obtain enhanced carry permit; you must present a DD214 with Honorable Discharge, have "Vet" on your driver's license, or a form from the MS Veterans Affairs Board with the red stamp used to get the designation.
Disabled Veterans may receive enhanced carry; DAV documentation must be presented stating that you receive service connected disability compensation if the DAV status is not already in the system. 
Retired military from any branch or component may receive enhanced carry permit; you must present a copy of your retired military ID or official documentation with the application.
Honorably Retired Law Enforcement may receive enhanced carry permit; you must present a retirement letter stating honorably retired from retiring agency and a letter stating that you have completed a certified Law Enforcement academy unless the system already reflects that you have retired LE status.
For each of these circumstances a completed Affidavit, attached here, must be submitted. Click here for affidavit for Military, Retired Military, Disabled Vet, Veterans or Honorably Retired Law Enforcement Officers.